Subscribe To Learn More About Hawaii
Share This Article With Your Friends
Did you know that over 42,000 active military service members call Hawaii home? That's over 10% of Hawaii's population. Most have no idea what needs to be done before PCSing to Schofield Barracks Hawaii. The video above covers everything you need to know about your PCS.
Schofield Barracks Hawaii
You just got your orders, you're PCSing to Hawaii and your next duty station is Schofield Barracks. You're excited, you've got a ton of emotions going on and you have absolutely no idea what you're getting yourself into. That's all right. A lot of people don't. A lot of people are in the same position you are, and now they're searching the internet, they're searching YouTube, Google, everything to try and find something about Schofield Barracks to help them prepare for this massive move that they're about to do. We've got you covered! From the time you get off the plane, what to expect with in-processing, and where you may want to consider living.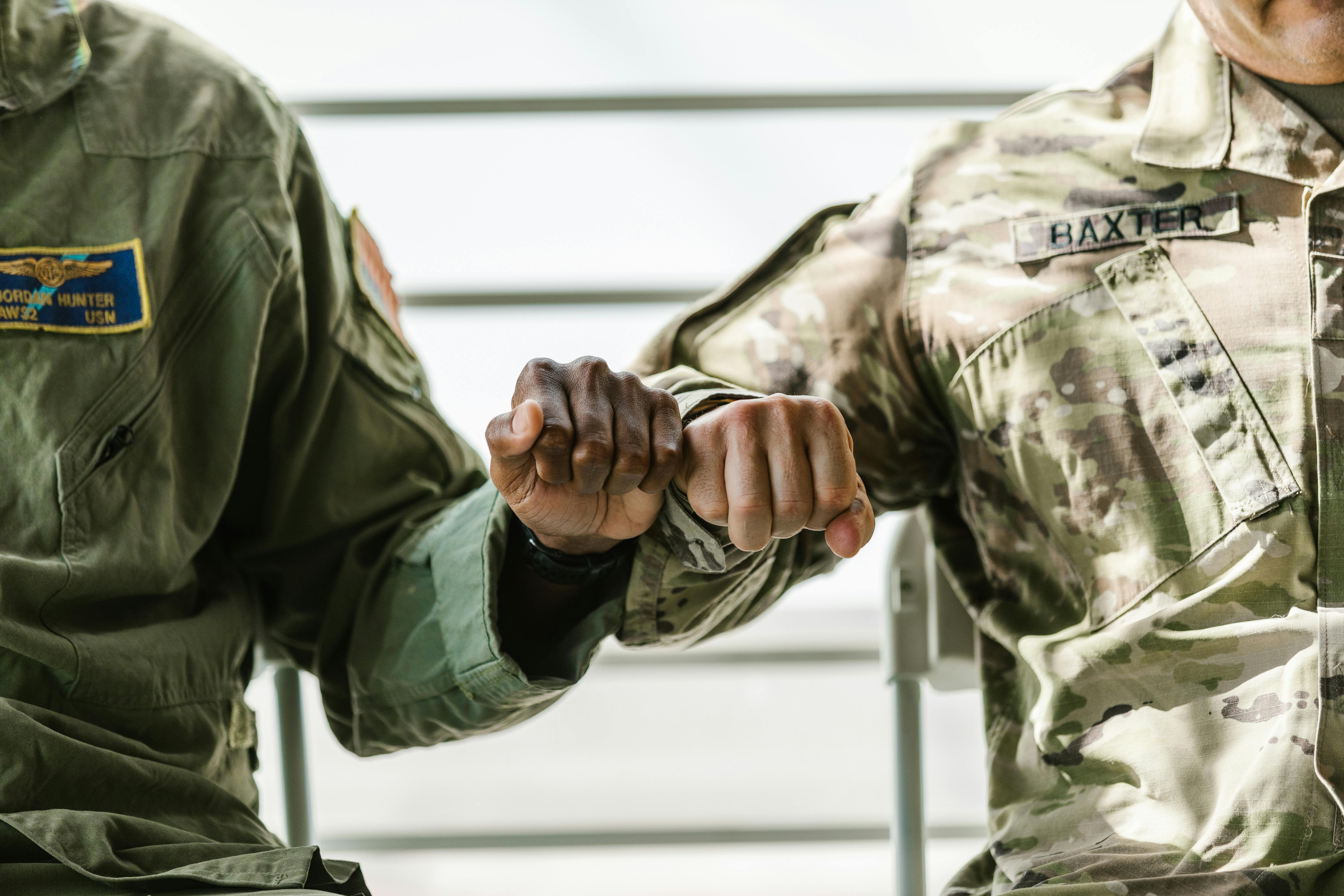 SCHOFIELD BARRACKS HISTORY
Construction of Schofield Barracks began in 1908. Some structures on the base are a little bit old and that's to be expected. According to a Wikipedia article, "Schofield Barracks is named after Lieutenant General John McAllister Schofield, Commanding General United States Army August 1888 to September 1895." Historical events have taken place here on Oahu such as that attack on Pearl Harbor.
Even as a kid and we were stationed here at Schofield, even the homes back then just seemed a little dated. More of the cinder-block style homes and the AC units and stuff, it just seemed pretty dated, and a lot of Schofield's still is very dated. That's not to be remissed at all but yes, 1908, and it is the home of our army/ military service members, our army soldiers PCSing out here will most likely be stationed at Schofield Barracks. 
PCSing To Schofield Barracks
A few things that you need to know right when you get here. I can tell you this information because my brother-in-law is actually an E6 station here at Schofield and he is part of the in-processing team, and so I have this information directly from him about what you need to be doing, and we're gonna start directly at the airport.
The first order of business when you get off the plane is you need to go to baggage claim 19. There will be a kiosk there for you PCSing to Schofield, and they're gonna have all the information that you need. Regardless of rank, go to baggage claim 19.
Depending on if you've been vaccinated and some other things you might have ROM, R-O-M or Restriction Of Movement. It also depends on the day you get here. If you arrive on a Wednesday night or a Thursday, you're going to have to wait until over the weekend and then starting on Monday, that's when your four days in-processing will begin. Please be aware that this information is as of July 2021 and will be updated periodically. Contact me if you have any questions. 
Day 1 you're going to have a financing brief intake, movement to a field, and you're going to have a patching ceremony. On day two, you're going to have family advocacy programs, accountability of a bunch of things to help you with your PCS out here, and you're going to have to do a run.
Remember, if you do get here at that time where it's Wednesday or Thursday, then you will most likely stay in a hotel over the weekend. When you are on restriction of movement, that means restriction of movement, you are not allowed to leave your place that you are assigned to, unless it's for(as I was told) personal hygiene and food, that's about it. You could potentially get in trouble if you decide to break those rules.
Our team talks to so many people thinking about moving to Hawaii just like you and we absolutely love it! Click the button below or go ahead and shoot us a text by tapping this number: (808) 388-8710
Where Is Schofield Barracks?
Schofield Barracks is centrally located on Oahu. See the graphic below for a reference point. There's a couple of little towns around it and also located near the Waianae mountains on the western side of the island. Now you can not necessarily get to Waianae from Schofield. The Waianae mountains are somewhat of a divider with no passage through. 
The towns around Schofield are going to be Wahiawa and Mililani. Mililani is one of the most sought after towns for newcomers and longtime residents of Oahu. It is one of the most sought after towns because of its central location and mainland suburb feeling that you get living in Mililani. A lot of military do decide to live in Mililani being right next to Schofield. You're also going to have Wheeler Army Airfield.
Wheeler Amy Airfield is home to the headquarters of the U.S. Army Garrison Hawaii. Hawaii alone has over 20 military installations across the state. This general area consists of Wahiawa General Hospital, Ka'ala Elementary, Wheeler Middle School. You will also have Leilehua Golf Course, Wheeler Army Airfield, a commissary and a post exchange. These are things that are going to be in that general area, in that proximity of Schofield barracks.
Best Places To Live Near Schofield Barracks
One of the great things about Schofield Barracks is being centrally located on Oahu. It's smack dab in the middle making a lot of amenities are fairly accessible.
A vast amount of military decide to live in Mililani due to proximity, and the suburb mainland home-style feel. A CON of living in Mililani is it's not necessarily close to beaches. You're not going to be living on the water. You're actually living in over 600 feet of elevation and Mililani will give you weather that appeals to more of the seasons. Now it's not going to snow in Mililani, but it does get very cool and breezy in the fall and winter. So you get a little bit of everything when you live in Mililani.
All of that being said, military do often move out from the proximity because they don't mind driving a little bit. One of the main items on our calls with soldiers PCSing to Schofield Barracks is living in a location that provides them with the proximity to work they are looking for.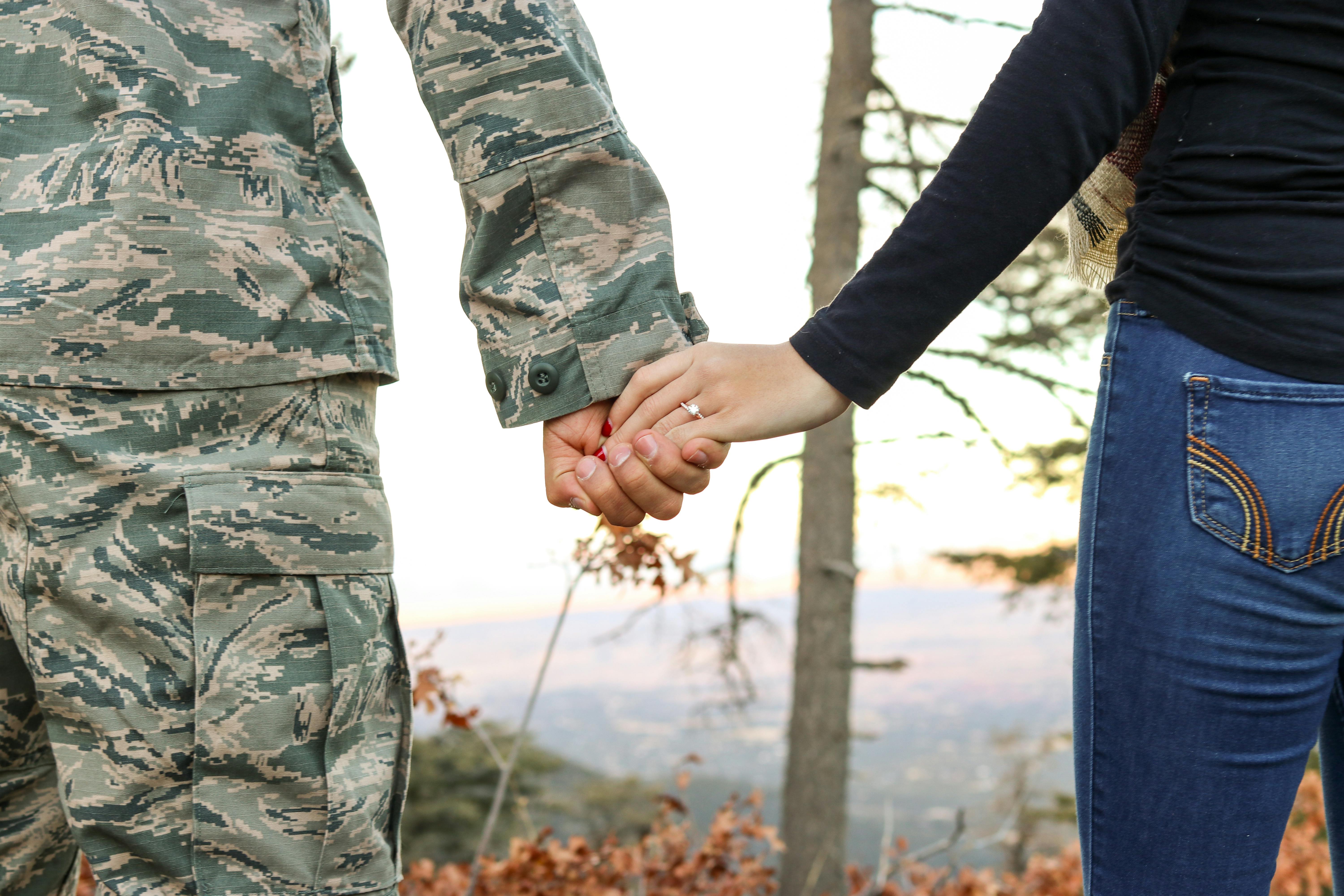 If you don't mind a longer commute then you might consider areas such as Ewa Beach, Kapolei, Haleiwa, Waipio, and Pearl City to name a few.
Again, my family lives in Ewa Beach, my wife actually works in a building right next to Schofield. So to give you an idea of the drive, my wife typically leaves home around 0615 and gets to work with time to spare. It typically takes her about 20 to 25 minutes to get to work, and she essentially just takes Kunia road for almost a straight shot to base. The other route is to take H1 to H2 and head north to base. Military families do look for the communities that Ewa Beach and Kapolei provide.
Ewa Beach and Kapolei provide a very nice family friendly communities. 
If you haven't been to our YouTube channel yet, we have playlist with tours of the communities to give you a real feel of what it's like living there. If living closer to the beach is in your criteria then you definitely want to consider these areas. 
Ridge Nelson is a Marine Corps Veteran and local VA Home Loan Officer here in Honolulu, Hawaii. We help so many military service members just like you get pre-approved using their VA Home Loan here in Honolulu and we absolutely love it. With interest rates constantly changing and the housing market beginning to shift, meet with our team and get qualified today.
Preparing For Your PCS To Schofield Barracks
If you are a PCSing to Hawaii and you want to consider investing in a home here, maybe you want to use it as an investment vehicle for your future, for your family.
Maybe you want to use it as your retirement for when you do get out of the military and want to come back and have a place here for you already.
You can reach out and get in touch with our team in multiple ways. You can shoot a text, send an email, get on a Zoom call with us, However you want to get a hold of us.
I love having these conversations and I got your back when making that move to Hawaii.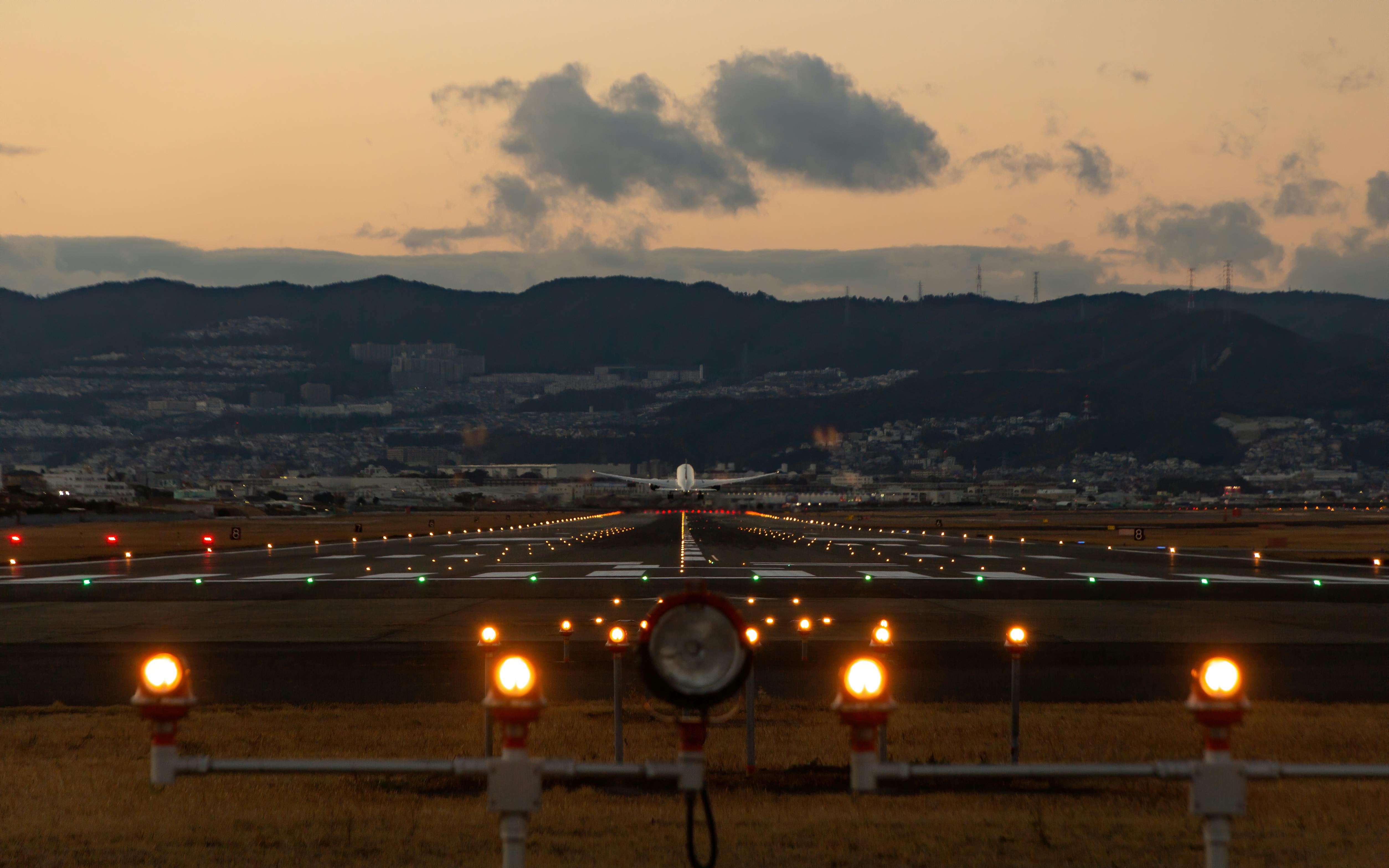 SHARE THIS ARTICLE WITH ANYONE YOU KNOW WHO MAY BE PCSING TO HAWAII AND NEED THIS INFORMATION. PRINT THIS ARTICLE OUT IF YOU NEED IT FOR LATER.
MAHALO!